The exclusive marketplace for high-value business sales
Join the purpose built platform designed by experts in M&A for over 20 years.
Find out more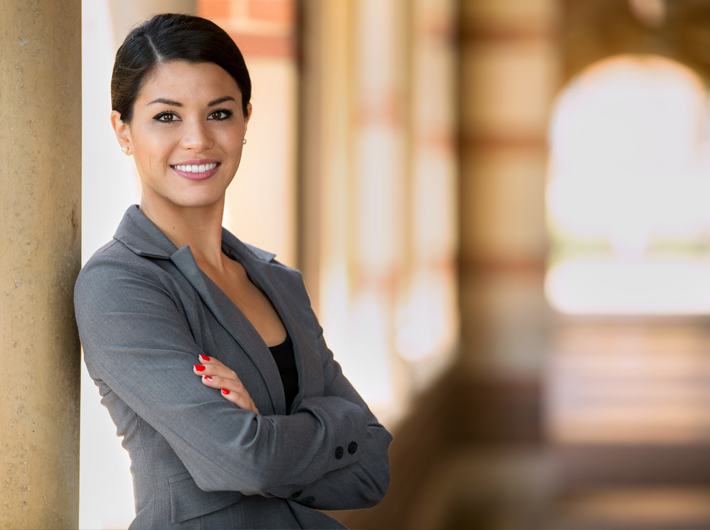 Privacy and prestige
Our platform is catered exclusively to high-value businesses, allowing their owners to pursue the sale of their businesses to invited family offices, corporate finance providers and accounting firms.
Buyers, by invitation only
Reach to the right audience of corporate and high net-worth buyers with our private platform. You have access to our qualified buyer list.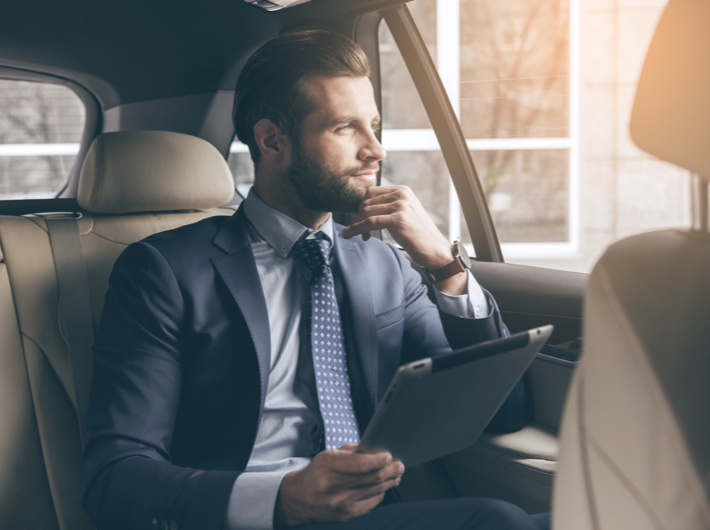 Extensive tools to manage sales, privately
Business Exchange Private includes the full suite of M&A tools and techniques to assist with the management of the sale process. Our platform is built to allow for a powerful combination of private marketing initiatives.